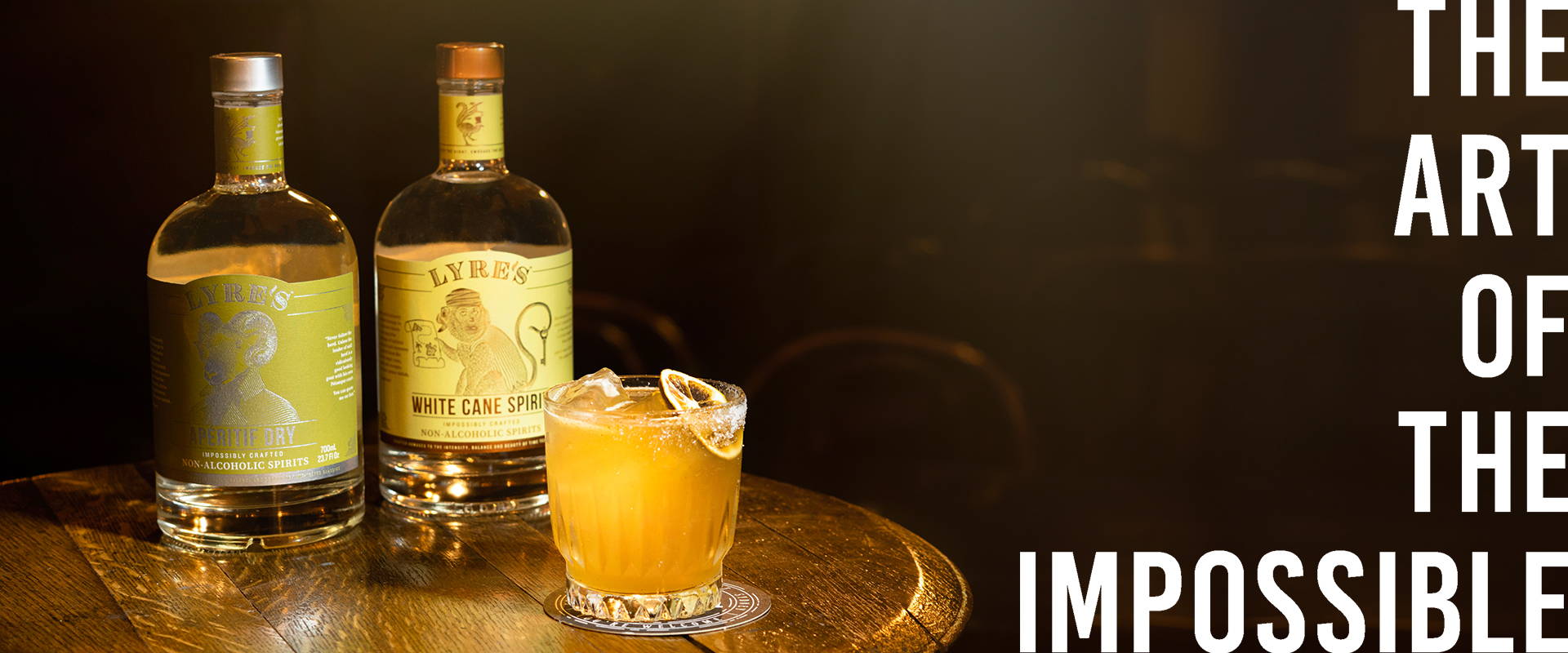 Welcome to the wonderful world of Lyre's Impossibly Crafted Non-Alcoholic Spirits, we hope that you'll join us on an adventure into the blossoming world of No and Low cocktails.
This May and June we will be gallivanting around the land of the long white cloud with our good friends from Rude Boy Drinks (the brains behind Clipper Bar Akl) to spread the word of the impossible with our impossibly crafted Non-Alcoholic spirits.
Lyre's will be hosting Art of the Impossible workshops in Wellington, Christchurch, Queenstown and Auckland. The team from Clipper will be showcasing their amazing drinks and flavour driven approach that allows them to create contemporary alcoholic cocktails that both surprise and satiate their guests. Barney and Darren will also share their operational approach to the category and why it is such an important area of focus for them at Clipper. We will have something extra special lined up for Auckland, more on that soon.The Art of the Impossible workshops will also be a fantastic opportunity to get hands on with the Lyre's impossibly crafted spirits with the full range available to sample and mix into your own favourite cocktails under the tutelage of the Lyre's team.
We will also be sharing more information on our NZ Cocktail comp!
Locations, dates and registration link is below.
Check out @the.art.of.the.impossible for further details!
---
---
DATE
Wednesday 25th May 2022
TIME
11am – 1pm
VENUE
The Sherwood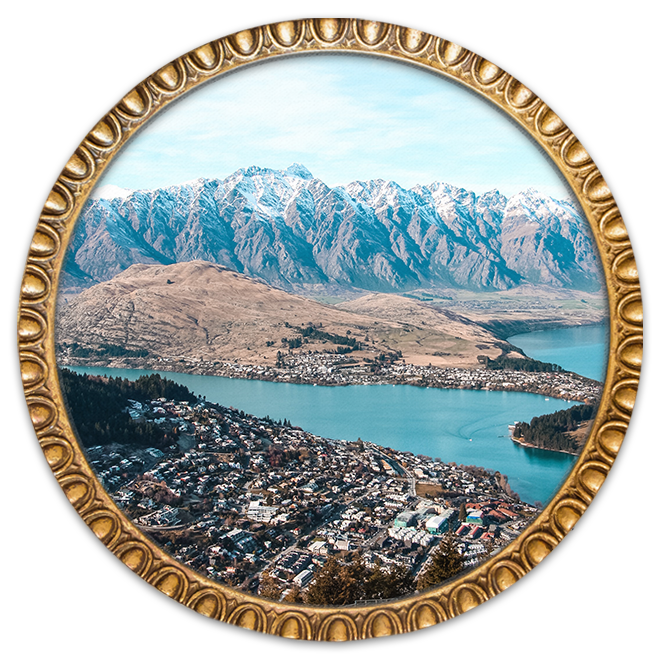 ---
---
DATE
Monday 23rd May 2022
TIME
11am – 1pm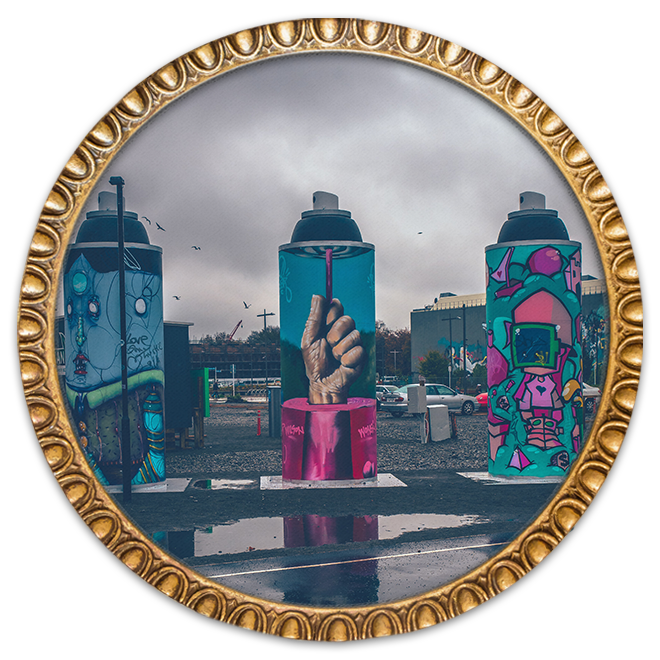 ---
---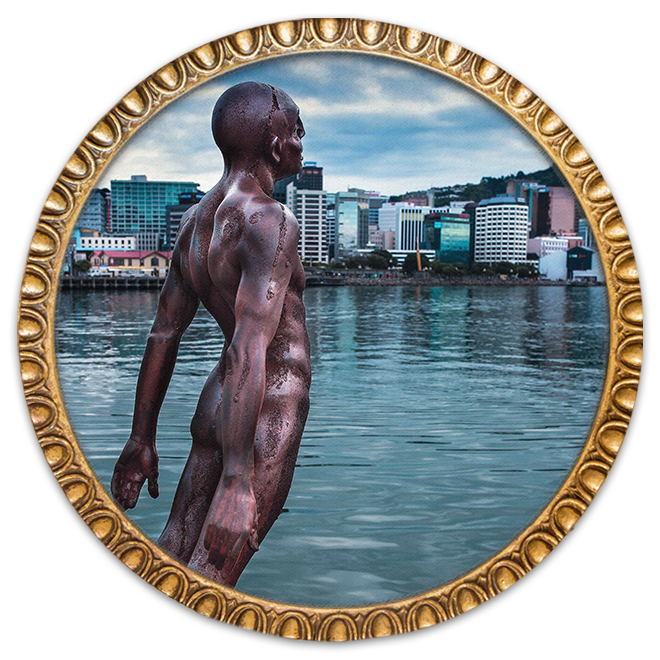 ---
---
DATE
TBC
TIME
11am – 1pm
VENUE
TBC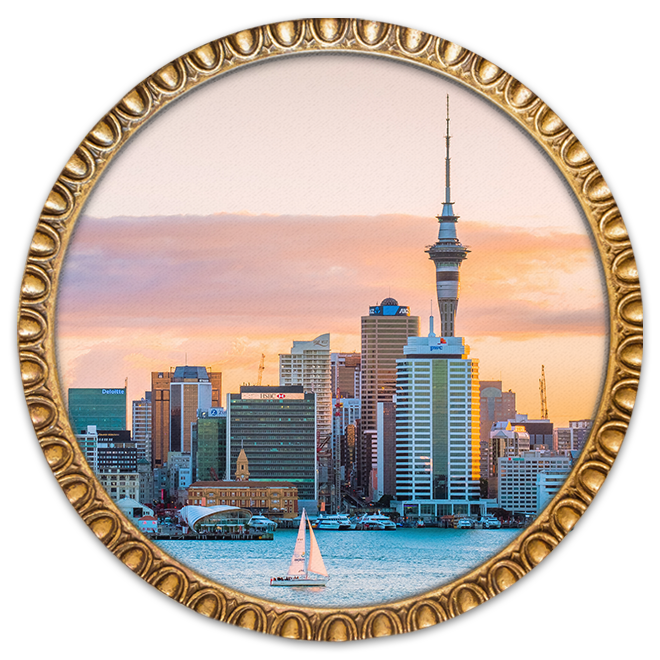 Don't dilly dally! Register online today.

Can't wait to see you!

If you have any questions please email drew.down[at]lyres.co or bill[at]lyres.co